Tennis Uni – The Global Tennis Platform
Do you also enjoy playing tennis with passion? Do you want to improve your game all the time? Then Tennis Uni is the perfect place for you. On our tennis website we provide you with all the information you need to make your tennis game more successful.
What you can expect here
About Us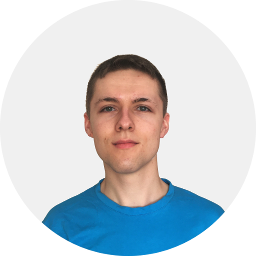 Hello, I'm Dominik, passionate tennis player for many years. Together with my team I built up this tennis website. Our goal is to inspire more people for this great sport. We would like to help as many tennis players as possible to bring their tennis to a higher level. Let's make tennis more popular together.