6 Tips for an Unforgettable Tennis Vacation
You would like to travel, but you don't want to give up tennis? Then a tennis vacation is the ideal option for you. It allows you to combine recreation and sports activities.
Of course, you can also use the holiday to improve your playing skills on the tennis court. Especially for this purpose, there are tennis camps with intensive coaching support available.
Basically, there are countless offers and various possibilities to create your own tennis holiday. So there is a suitable trip for every player. Here you will find a list with 6 tips that will lead you to your dream vacation.
1. Destination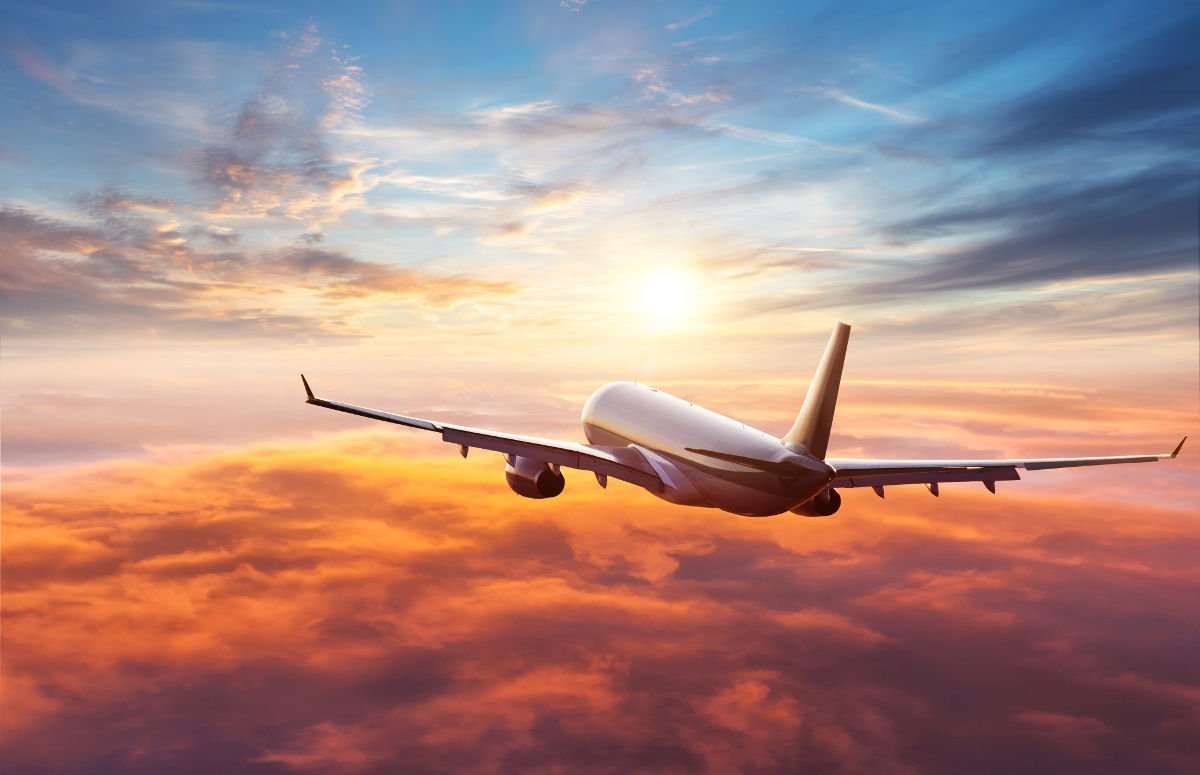 First of all, it must be clarified where the journey is actually going. Tennis courts and training camps are spread all over the world. In which country or place would you like to spend your holiday?
That depends especially on your own preferences. But the season in which you want to travel also plays an important role. For example, in winter you are more restricted in European countries, because indoor courts are less common. During this time the tropical countries are more suitable. The best period for a tennis trip in Europe is between April and October.
You should also check how many days you have planned for your trip. Will the stay last more than a week or is it just a long weekend? Accordingly, it is not worth flying halfway around the world for a few days. Depending on how far away the destination is, we advise you to allow enough time for the arrival and departure.
2. Price Category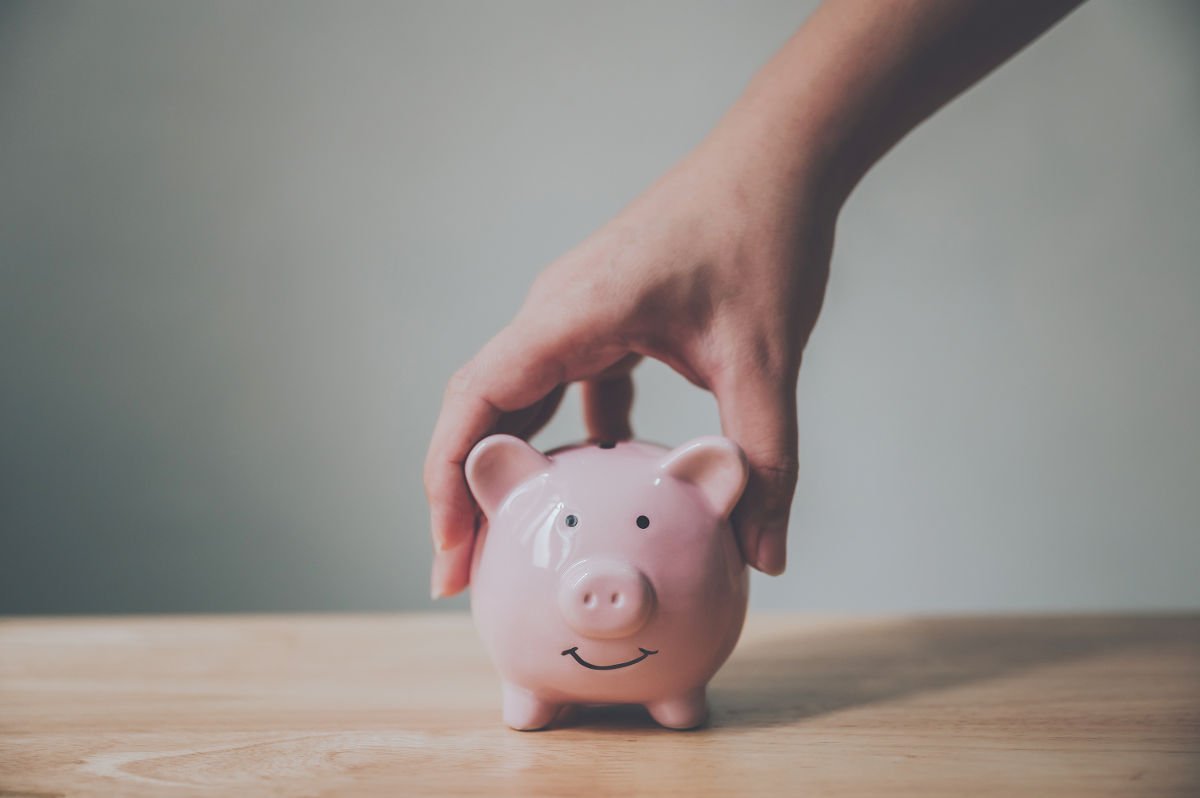 In terms of price, tennis holidays are widely spread. The offers range from luxury holidays in exclusive hotels to low-budget trips. Ideally, you have already determined an exact budget for the holiday. In this way you can narrow down your choice even further.
Usually tennis camps are offered by the tour operator as a package tour. The big advantage is that you don't have to worry about the organisation. The arrival and departure, the hotel and the training are all coordinated. However, package holidays offer you less scope for individual activities.
On the other hand, you have more options if you arrange your tennis holiday yourself. So you book the accommodation, the tennis facilities, the coach and, if necessary, the flight separately. However, the effort is much higher with this alternative.
In general it is helpful to look out for special offers and promotions. You can often save a lot of money with early booking or last minute offers. Please note that the exclusive tennis resorts and academies are usually booked up very quickly and you have to hurry when making your reservation.
3. Group Size
If you book a tennis holiday together with other players, you will usually get a quantity discount. In general, the larger the training group, the cheaper the trip for each of you.
The most important thing is that you are all at about the same level of play. This is the only way that the training will give you added value. Also check the respective offer to see how many players will be training on a course at the same time. From our own experience we can tell you that a maximum of 4 players should be on a court.
In addition to group training, there are also tennis trips for families, couples and singles. The training program for families is supplemented by various leisure activities for children. Singles have the opportunity to exchange experiences with like-minded people during training and thus make new friends.
4. Activities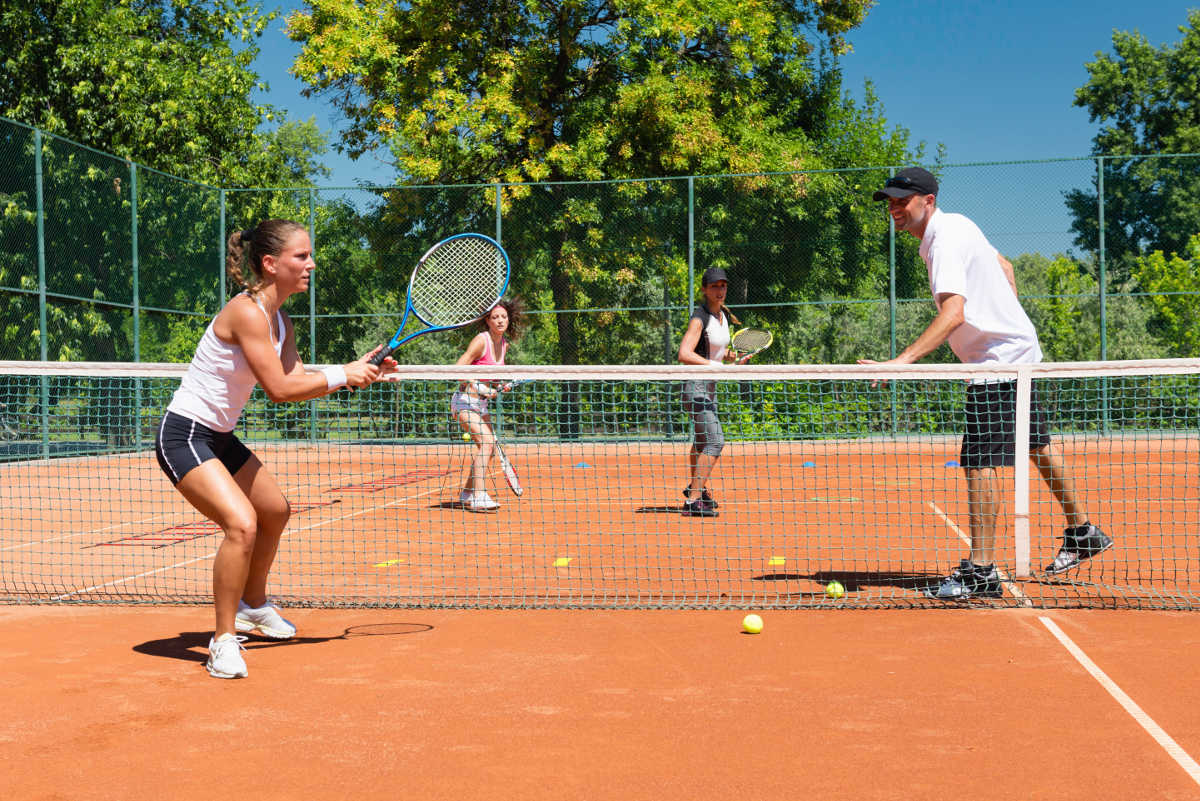 Before you book a trip, you should definitely take a look at the training program. How is it structured in detail? Who is the tennis coach and how many training sessions are included in the offer? Bear in mind that a coach lesson does not necessarily last 60 minutes, but sometimes it can be longer than 45 minutes.
Alternatively, you can rent tennis courts without a coach at many resorts if you want to play alone or with another partner. You can even bring your own coach with you to support you on the court.
Other events besides training could be interesting for you. For example, some organizers arrange their own tennis tournament for all participants. At the following evening gala the winners will be awarded.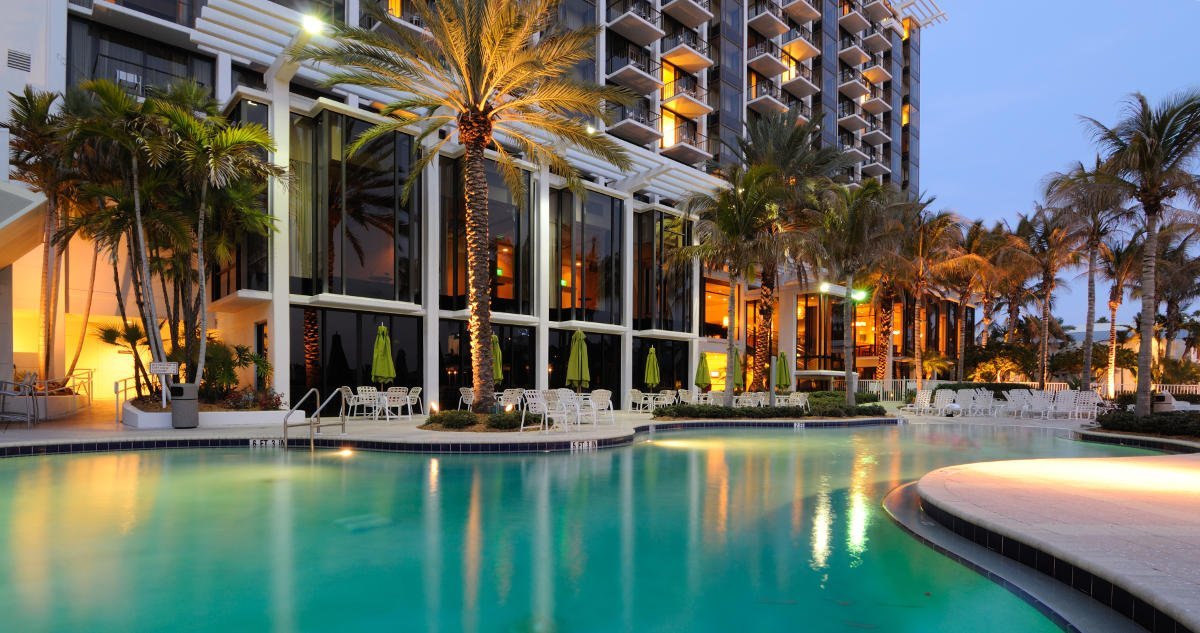 In the first place the tennis game is paramount, but nevertheless we advise you to always take a break after an intensive training. Depending on what's on offer, you can swim a few lanes in the pool and relax in the hotel's own wellness area. Or you can just have a look around outside the tennis court.
5. Service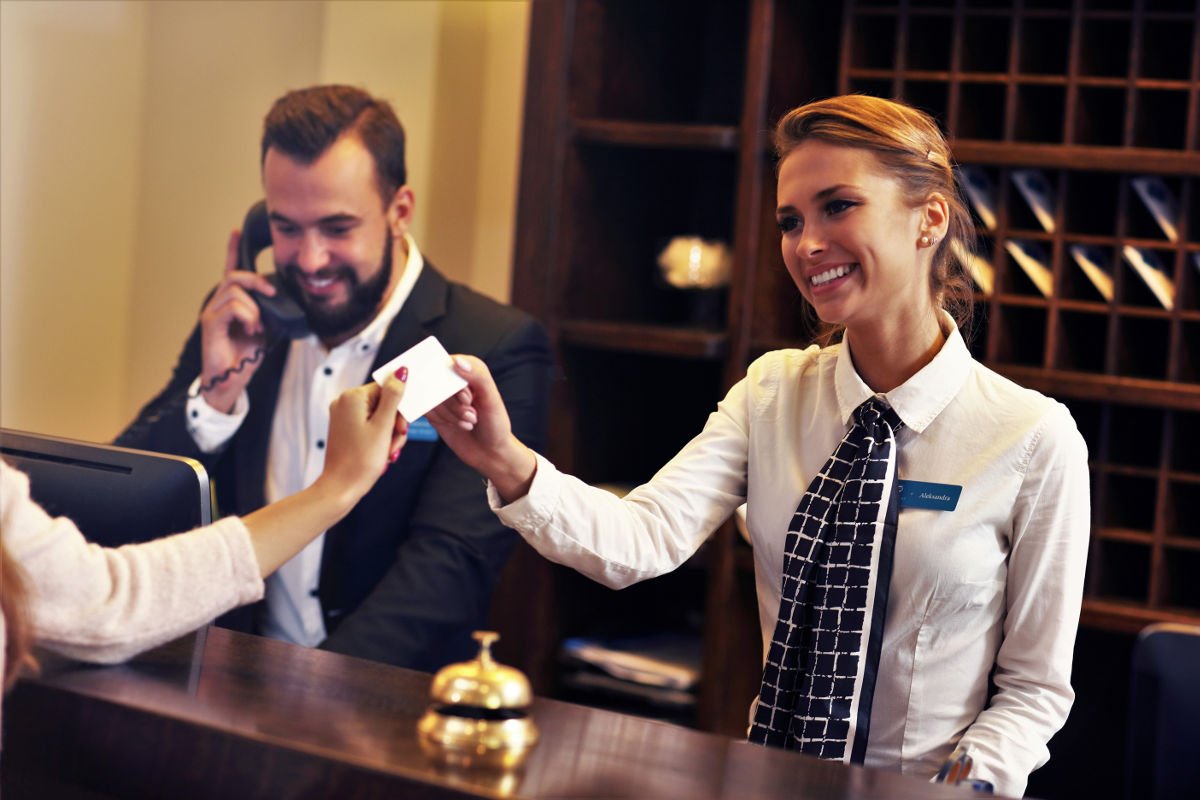 Another requirement for a pleasant tennis holiday is good service. Does the tennis facility make a well-groomed impression? And how well equipped is it? Find out how many tennis courts are available in total and what kind of surface the courts have.
It is helpful if indoor courts are available. If the weather is bad, you can use the covered courts. Furthermore, a court guarantee is a sign of good service. A tennis court is therefore kept free for you.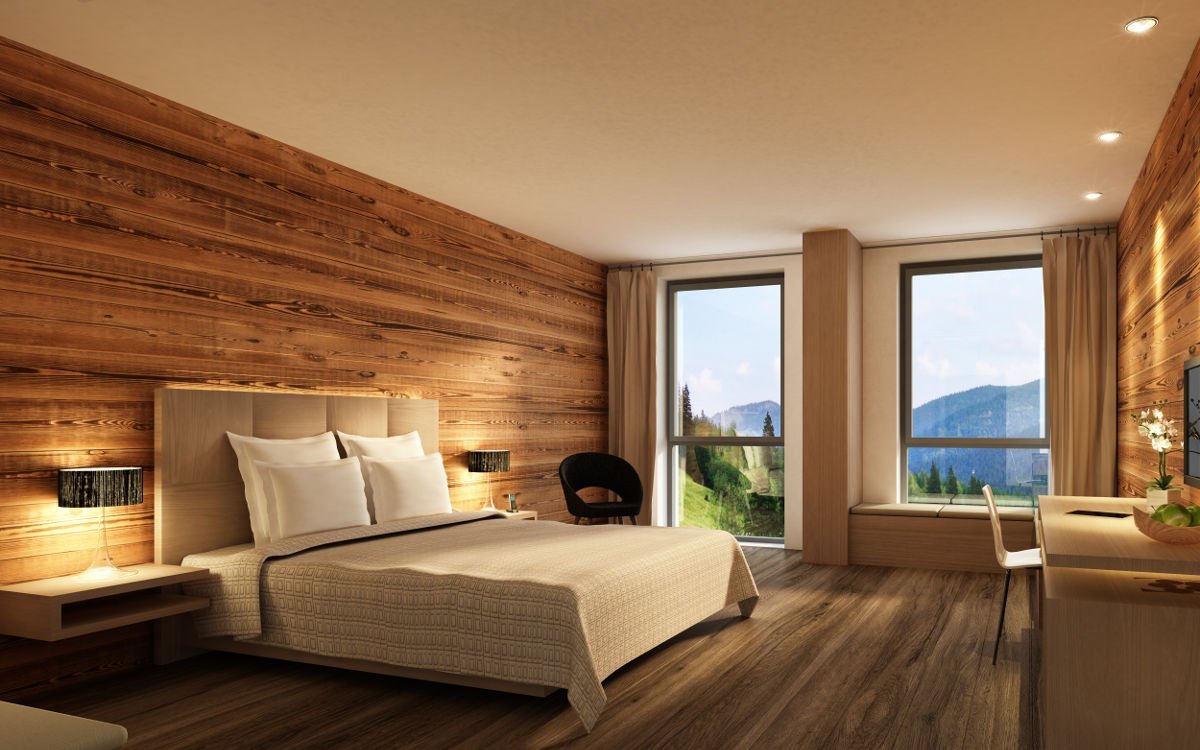 Also get a picture of the surroundings. Are the hotel and the courts right next to each other or do you have to drive a little farther? Of course the boarding shouldn't be missing.
Basically you have the choice between all inclusive and half board. To find out more about the specific accommodations, you can refer to reviews and experience reports of other visitors.
6. Organisation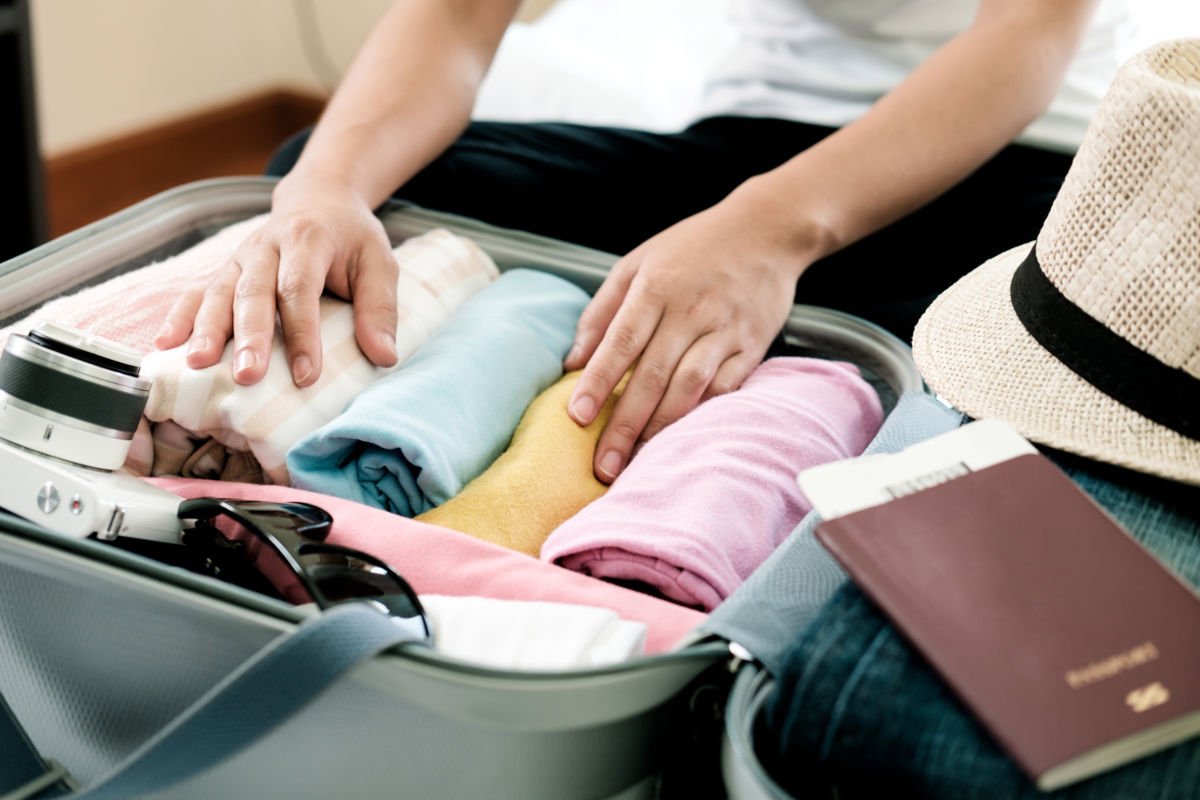 Make sure that you have packed all the necessary equipment (tennis rackets, shoes, clothes, etc.) before you leave. The equipment can also be obtained on site, but this would lead to additional costs.
Especially when travelling by plane, you should keep an eye on the prices for excess baggage, as sometimes the maximum limits are exceeded. If your destination is outside of Europe, you might need a visa or a residence permit.
Have you checked off all the points?
Now nothing stands in the way of your tennis holiday. Get ready for the highlight of the year!